"ah-goooo" ~My little Baby T-Rex has reached month 3, enchanted months awaiting ahead ! My cute little prince will be sleeping for longer at night (hopefully!) , and laugh out loud anticipating being lifted when I reach to pick him up . So many milestones to look for this month, he'll also likely be able to roll over and turn in the direction of a sound. On the 100th day itself, he lifted his head 90 degrees on his tummy, thanks to all that tummy time practice we have given him.
Following the Korean culture, the 100th day after a child's birth is a significant milestone because in the olden days, many babies did not survive past this day. To me, I believe that the first 100 days is a good time for celebration because mommy has fully recovered and baby has stronger immunity now, my little T-Rex is finally old enough to "meet n greet" his guests.
Baby T-Rex's 100th day took place during covid-19 CMCO, an unusual time in history that became our new normal. We are unable to invite grandparents and outside family and just celebrated at home with my sister's family.
I came up with the concept of earth / jungle and immediately fell in love with the idea, and decided to work around that concept. I put together the table with the help from Rachelle, using pre-made party decorations. We chose earthy tone colour palette as below: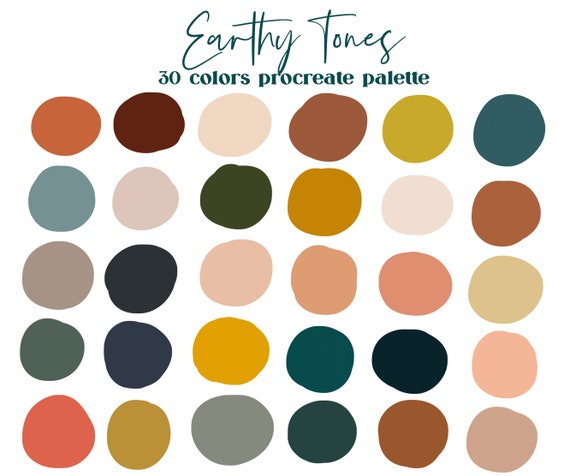 Can you believe this lovely set up costs only RM204.30?
Let me show you the breakdown :
1 x Chateraise's legendary fresh cream cake , RM 100
8 x TK Bakery's mini dark chocolate tarts (buy 3 free 1) , RM18
4 x TK Bakery's chocolate bear bread , RM 10
1 x little prince cake decorations , RM 7
1 x jungle theme party decorations , RM 10
1 x cake stand , RM 20
1 x picnic bag , RM 39
3 x 4R photos , RM 0.3

To be honest, to me, I have been recycling the cake stand, table clothes, and photo frames for many other events, so the exact costs for me is even lower than RM200. Here are the links if you would like to purchase the items accordingly.

Chateraise
TK Bakery
Cake decorations
party decorations
cake stand
picnic bag
We are feeling 100% on this 100th day ! We all dressed up in white, beige & brown shades, I love how the colours work together to create a cohesive look.
Here is the color pallete for your reference :
It is true it gets easier, I just wanted to thank my family, friends and followers for supporting my motherhood journey up to this point, I wouldn't have been able to survive the first few months without your support and help.